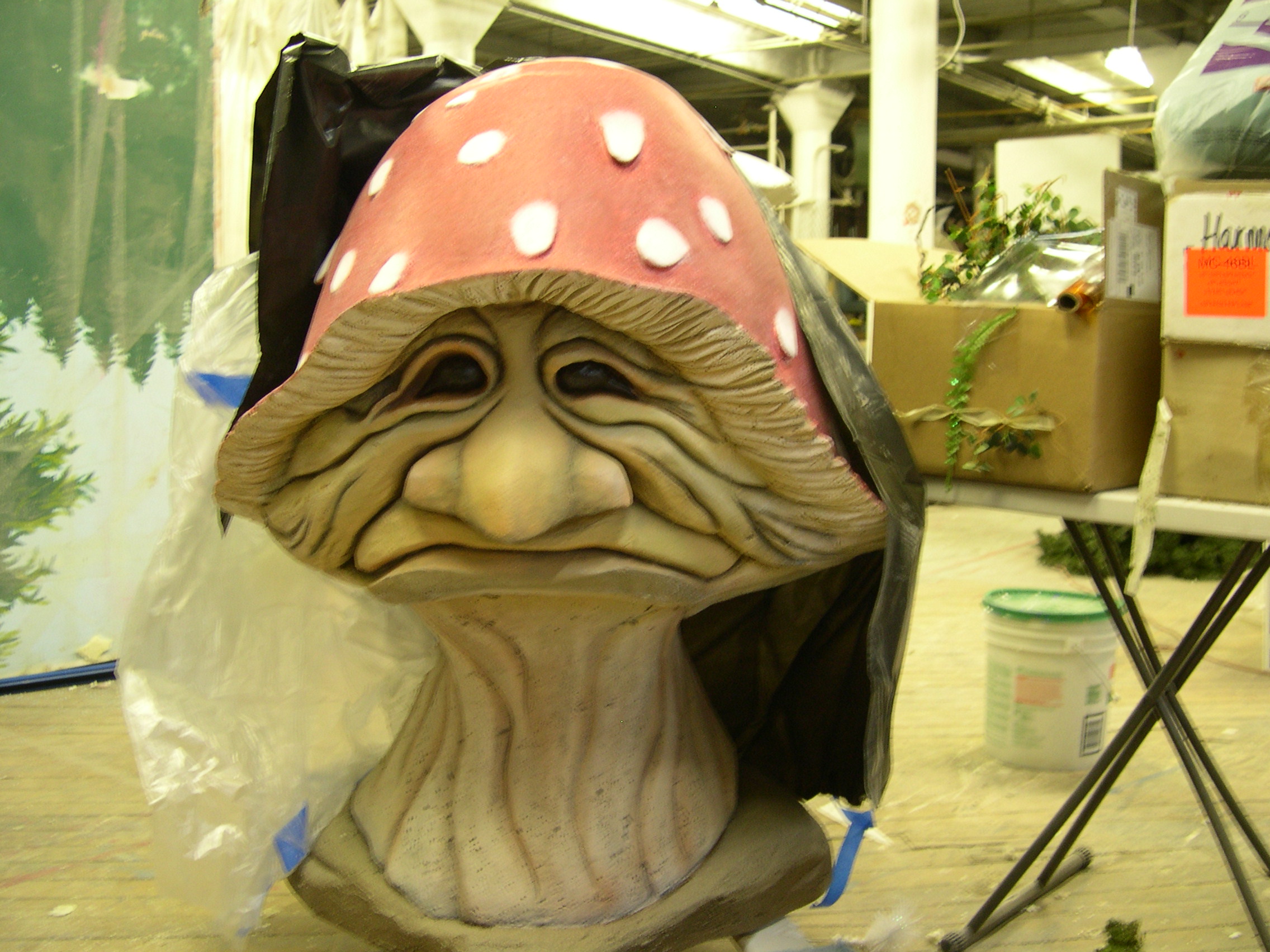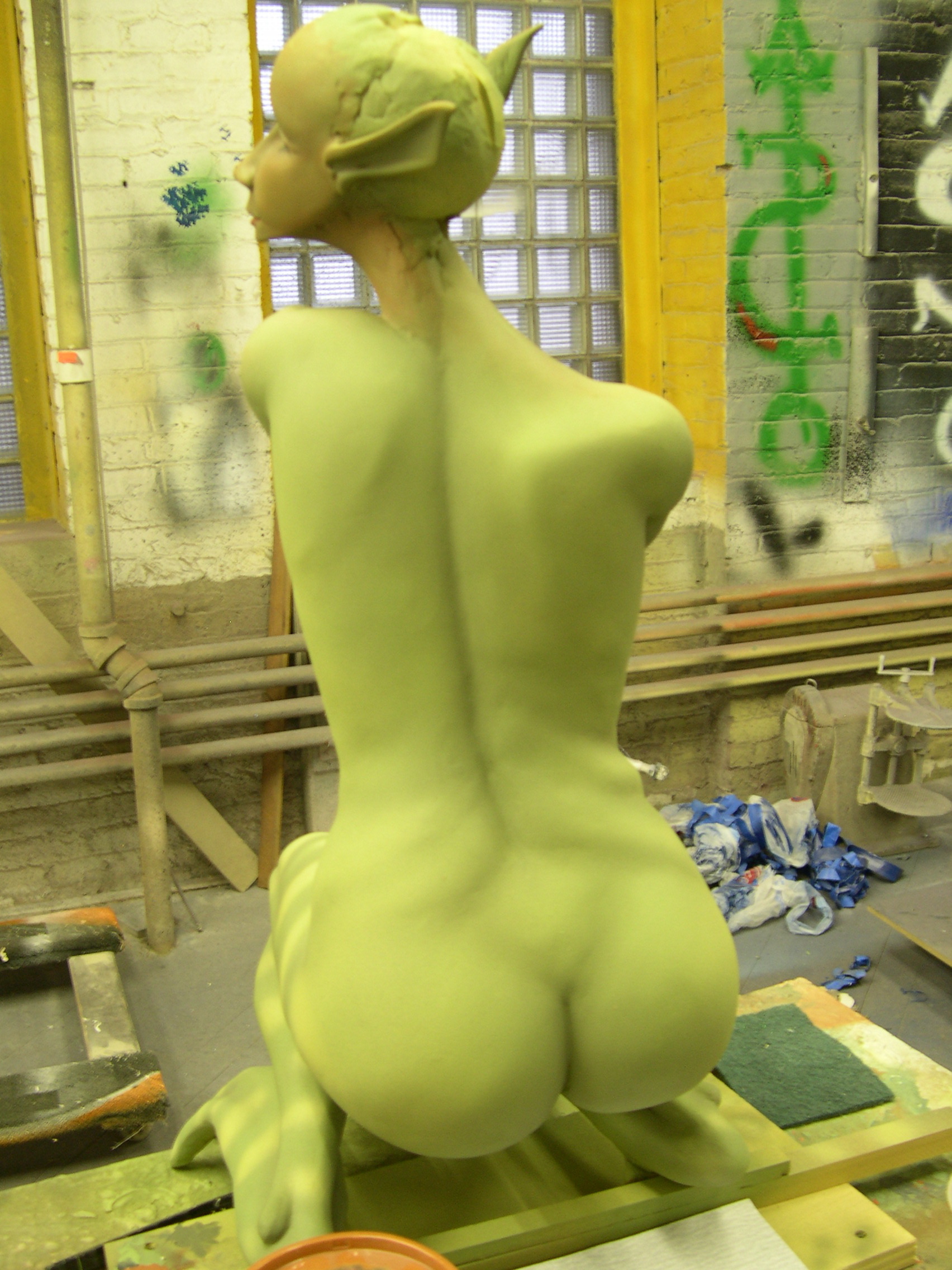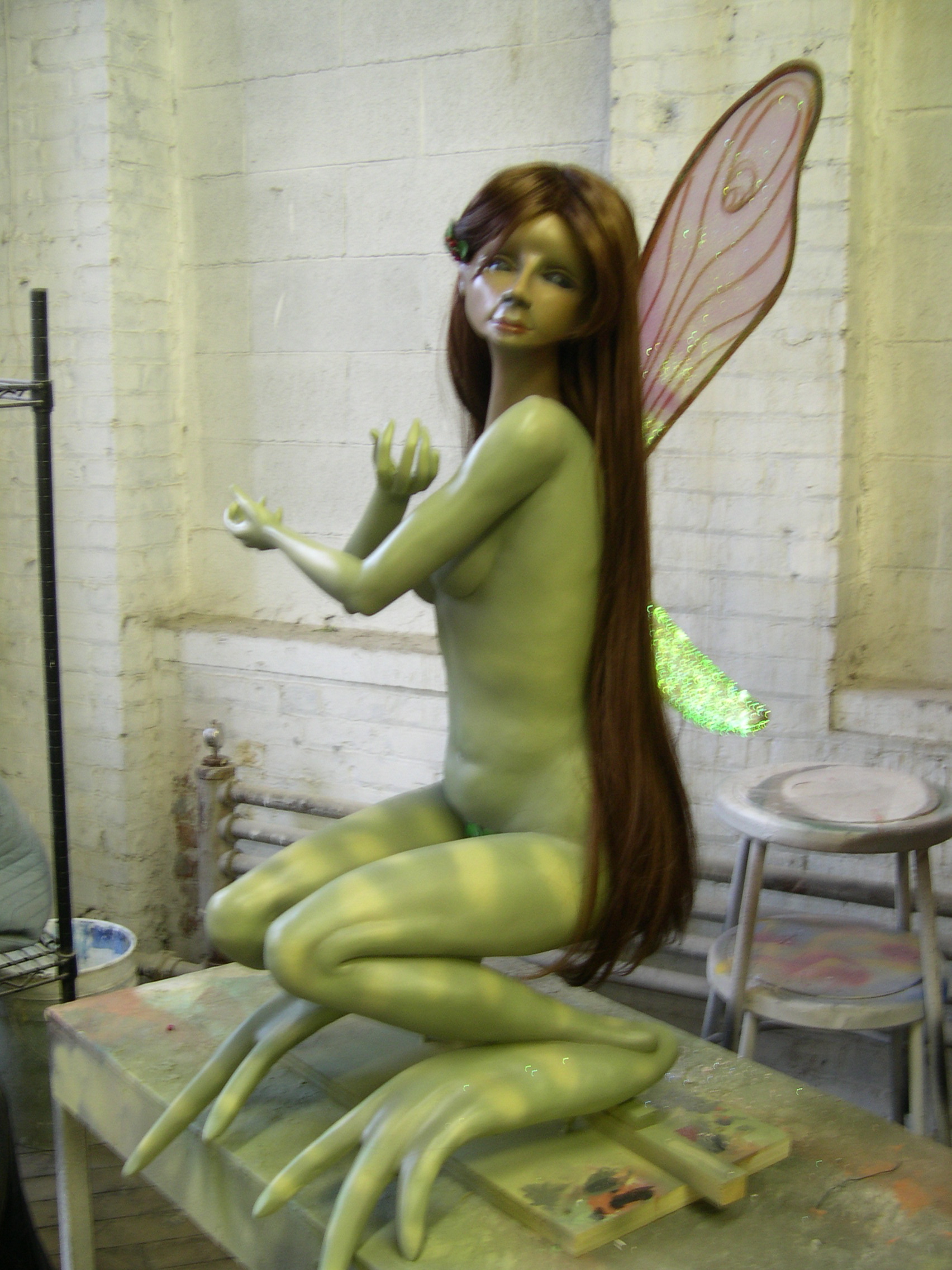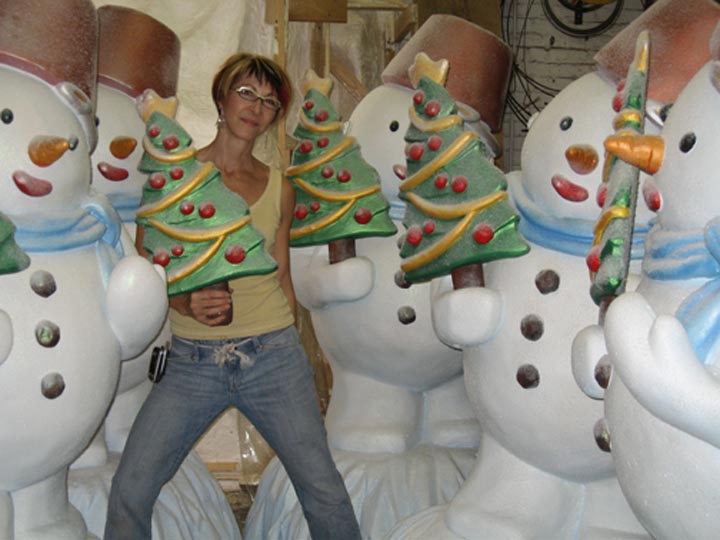 Reproduction Goddess
Client: Private Client
2015
Size- 15'h
Project: Replica of Primitive Goddess
Willie May's Famous Catch
Client: MLB
2012
Size- 14'h
Project: Willie Mays' famous backward hand catch. This sculpture lives in Giants Stadium San Fransisco.
Hugo Boss Boot
Client: Hugo Boss
2009
Size- 5'h
Project: Old Woman in the Shoe Prop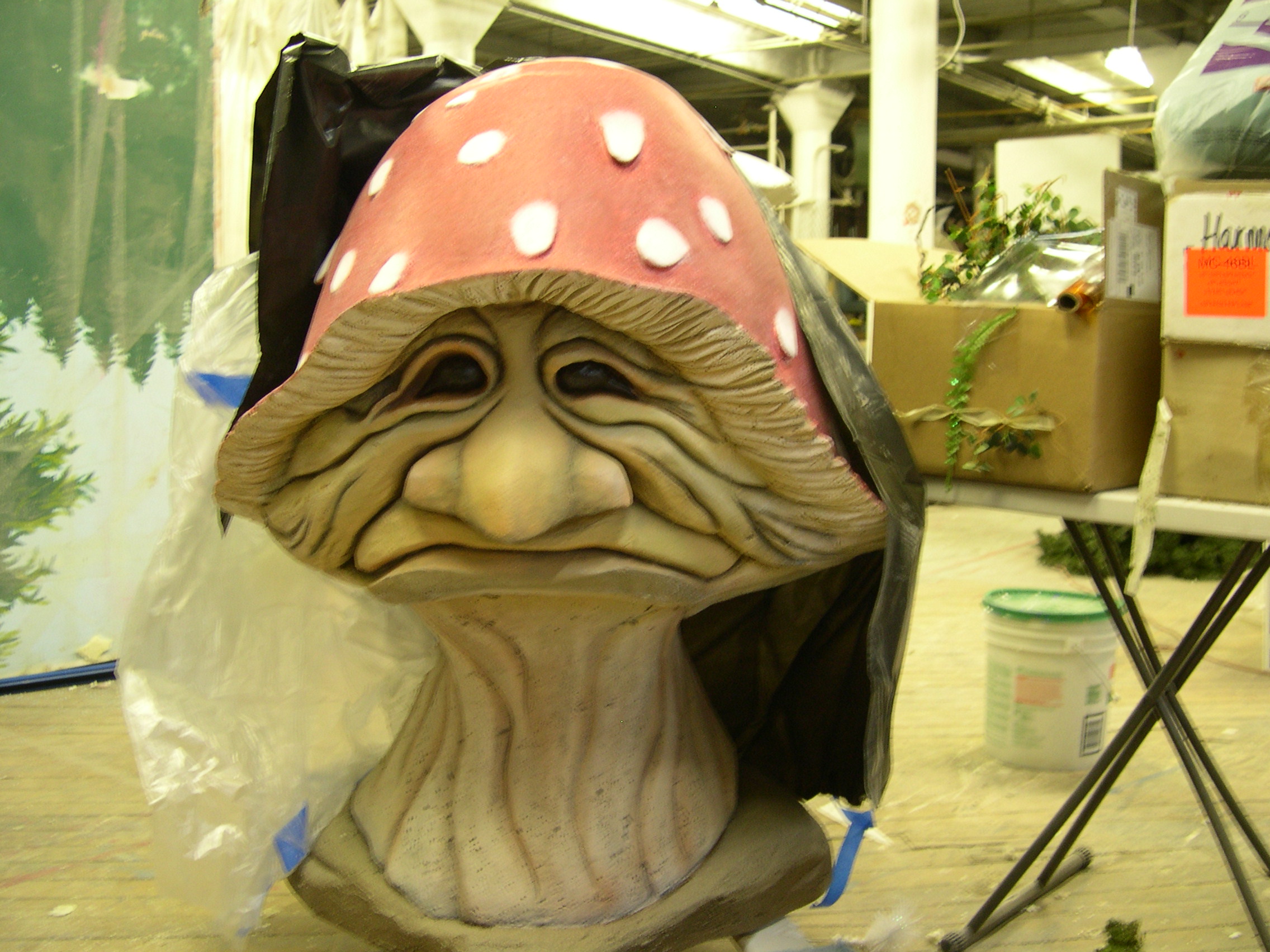 Fairytale Mushroom
Client: Constructive Display
2007
Project: Fairytale Props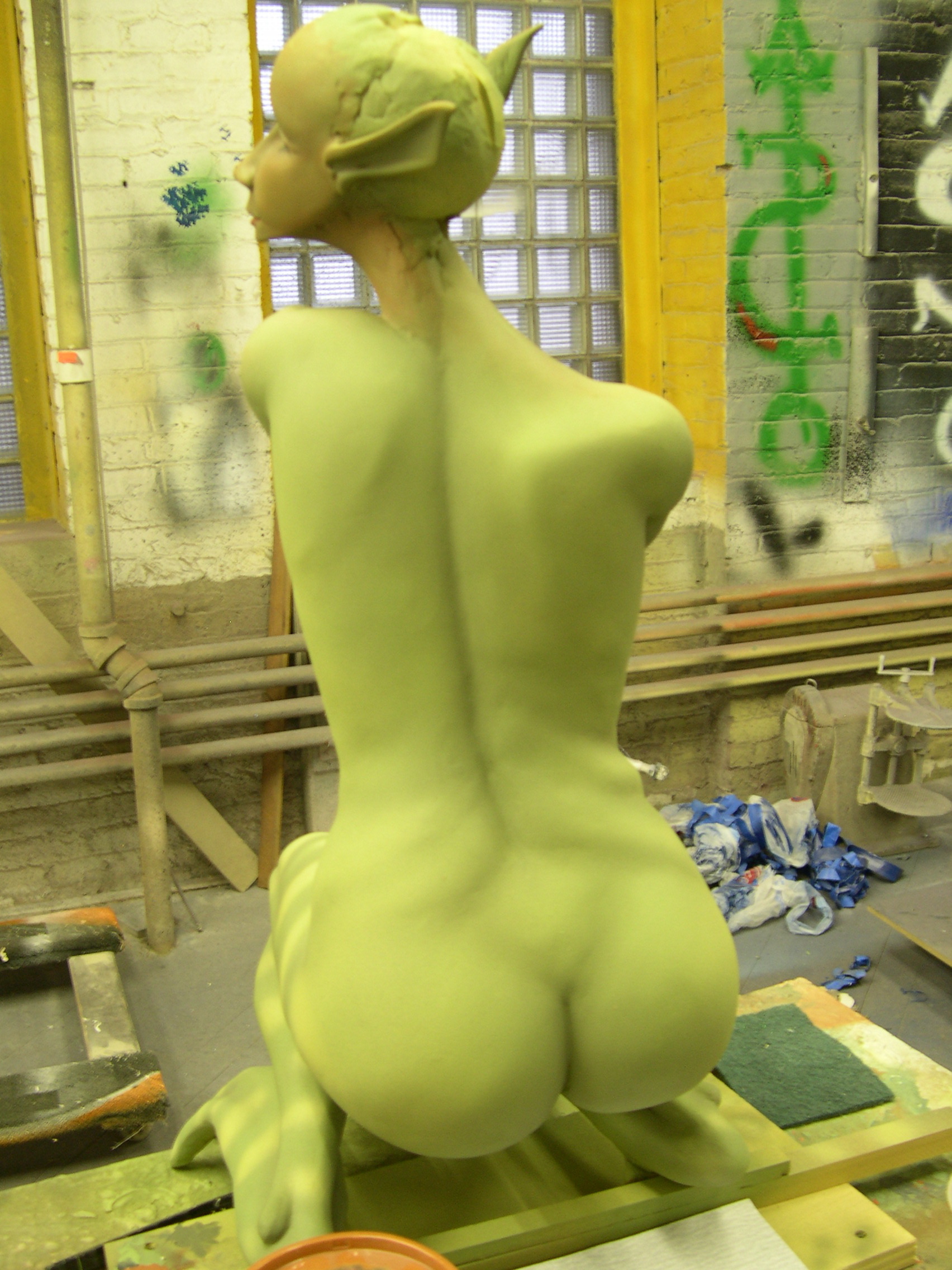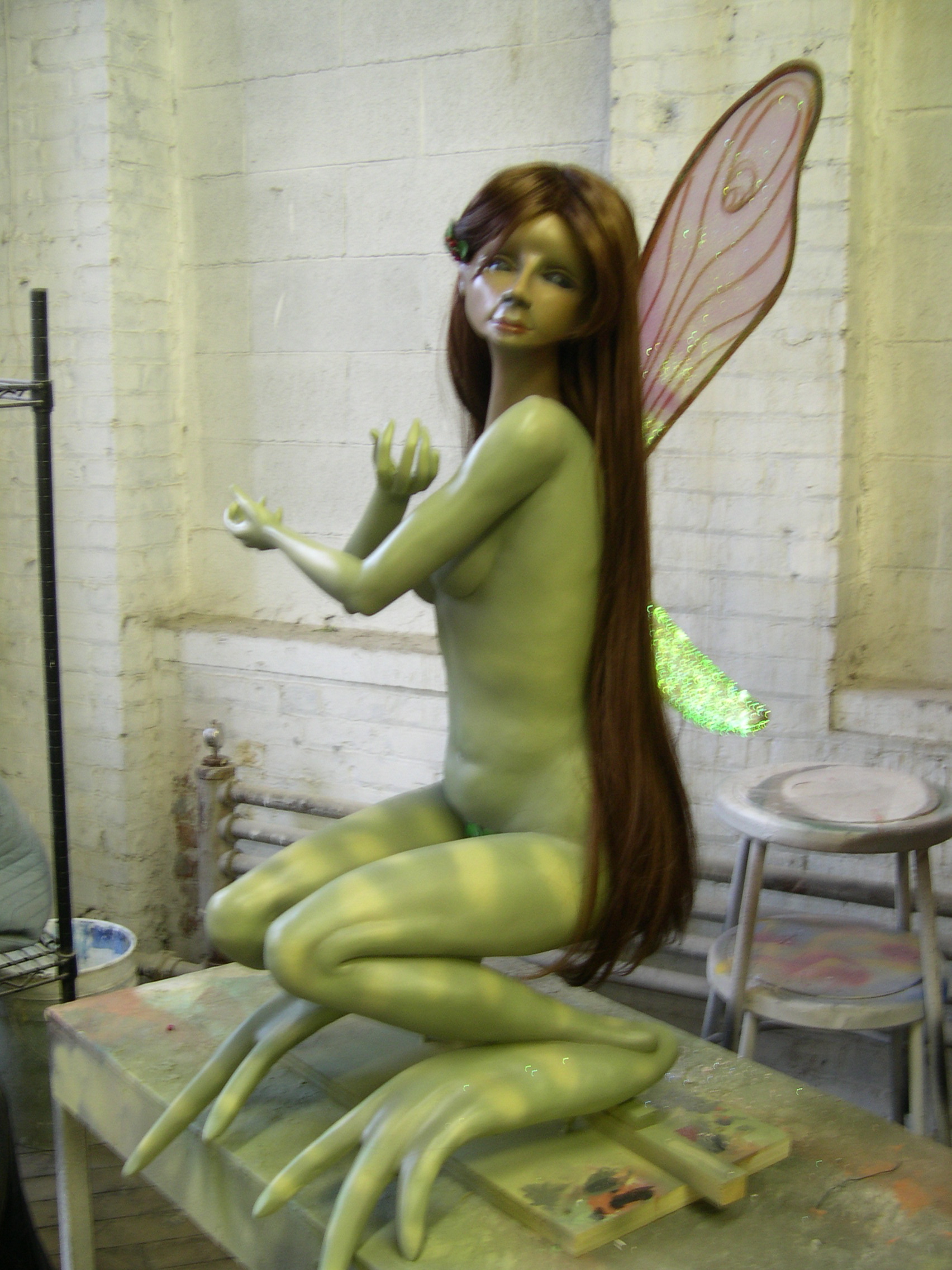 Christmas Window Snowman
Client: Apple
2007
Size: 6'h
Project: Christmas Window Display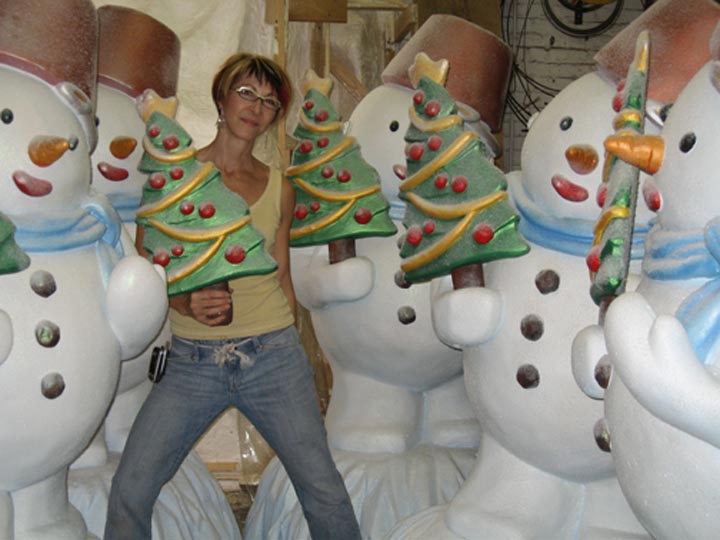 View 2
Project: Christmas Window Display
Fantasy Vine
Client: Annie Leibovitz
2006
Size- 14'h
Project: Disney Book
Donna Karan Window Display
Client: DKNY
2006
Project: Sand Dunes
Bloomingdales
Project: Christmas Windows
I was hired to create Bloomingdales, N.Y christmas windows from 1997-2001. I co-designed, fabricated, sculpted, painted, and installed 9 windows per year. My studio was in D.U.M.B.O, Brooklyn. The last year 2001, I was sculpting when 9/11 happened just across the East River.
The experience made me face my mortality. That was when I decided to work toward making my own art the priority.
Blommingdales
Project: Christmas Windows
Bloomingdales
Project: Christmas Windows
Bloomingdales
Project: Christmas Windows
Dicken's Christmas Display
Client: Fortuntoff
2004
Size- 4'h
Project: Dicken's Christmas Display
Santa Christmas Display
Client: Fortuntoff
2004
Project: Santa Christmas Display
Size- 5'h
Storybook Prop
Client: Spaeth Design
1999
Size- 16'h
Project: Temecula Mall, California
View 2
Project: Temecula Mall, California
View 3
Project: Temecula Mall, California
Mount Rushmore
Client Falcon Perspective
1998
Size- 12'h
Project: Toy Fair
Forest Ruin
Client: Private Client
1998
Materials- Expandable Foam/Hard Coat/Paint
Old Woman in the Shoe
Client: Macy's
1992
Size- 10'h
Project: Anderson's Fairytales
Fairy
Project: Anderson's Fairytales
Fairy
Project: Anderson's Fairytales
Valentino Mirror
Client: Marla Weinhoff
1992
Project: 30 Year Retrospective-Mirror