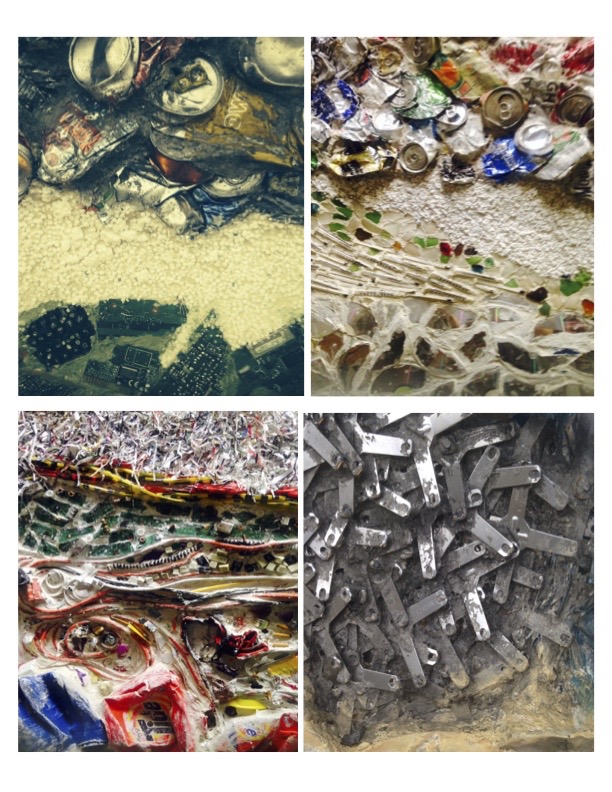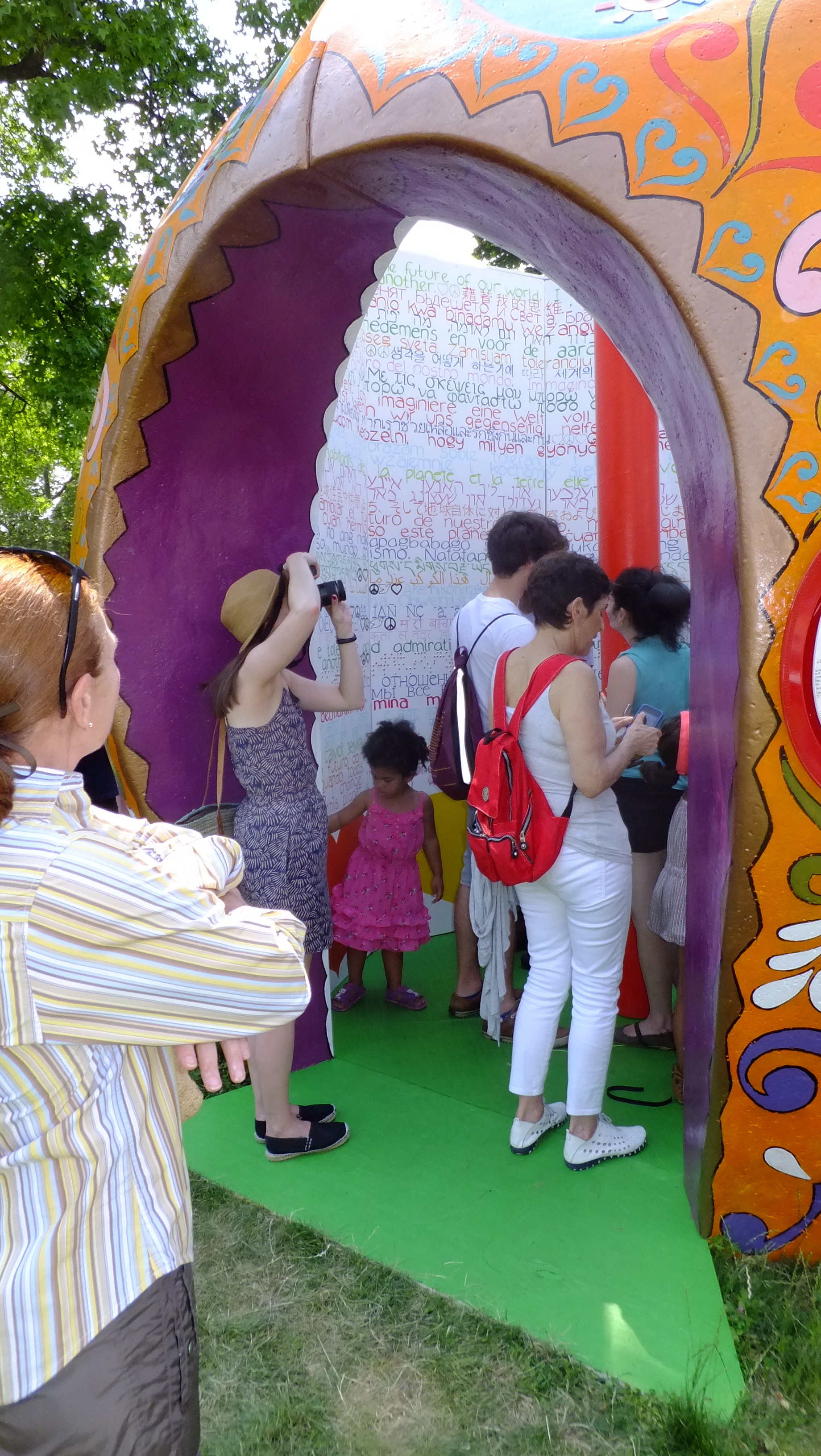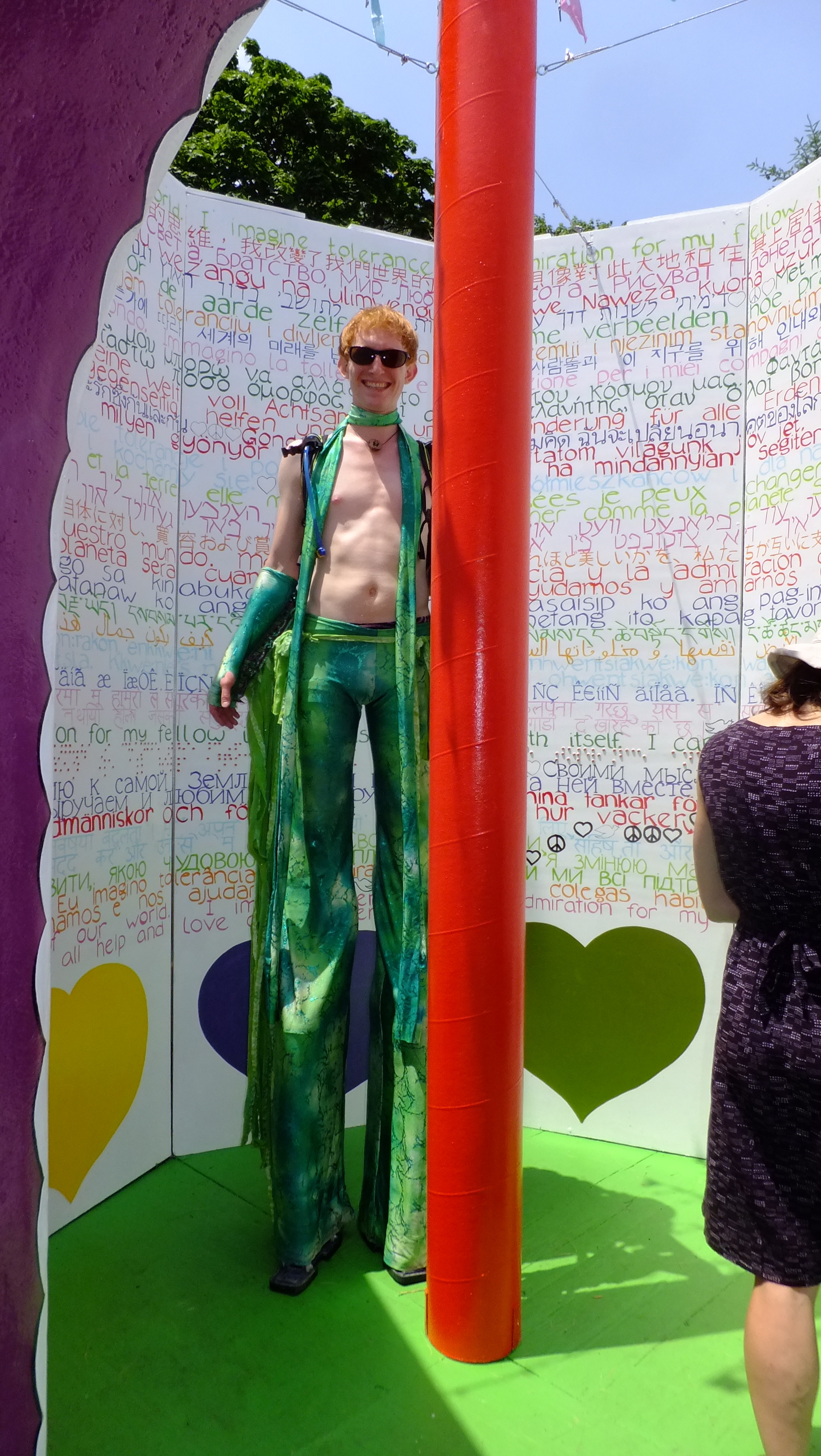 DNA Totem
Currently located at `The Wilderstein Historic Site in Rhinebeck, NY.
DNA Totem From Start to Finish
This video shows the entire process of the DNA public sculpture. For more detailed videos of either the process or the trash talks, visit my youtube channel at, https://www.youtube.com/channel/UC-DyL9A6ddhGsVBbvoSXJwg
DNA Opening Ceremony
Suprina, along with co-host Marcus Garvey Parks Alliance had the unveiling ceremony on April 9th from 4:30-6pm. We had Kid Lucky famous Beat rhyme singer, Harlem's Paul McIntosh, Young Drip, Parabxlla, Arogbemi, Jennifer Ochiagha join us. From 6-9pm we celebrated the opening at Heath Gallery, a group show of found object artists that Suprina was also showing with. The group show is open Wednesday 6-8, Sat/Sun noon-6 until May 22nd. Suprina and MGPA will co- host "Trash talk" events on May 14th, June 11th, July 9th, Aug 13th, and Sept 10th. These performance events will touch on subjects like racism, our schools, our planet, and our human condition. Check back on this site or on MGPA art initiative site mgpalliance.org for a full schedule of events.
This Too Shall Pass
22' long wall created out of recyclables and thrown away material. Installed in a vacant store front window in Newark, NJ. This is part of a larger installation titled, "Becoming Them".
Details of "This Too Shall Pass"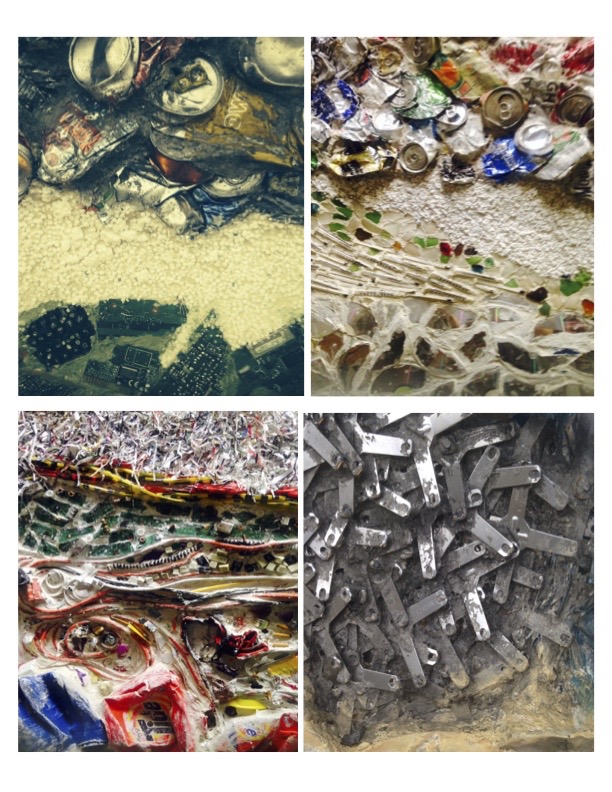 Details of "This Too Shall Pass"
Being in Someone Else's Shoes 2017
3'high x 5'long giant shoe - made in response to Park Bench as Art. This show is meant to be sat on, then ponder what it feels like to be in someone else's shoes. Entire surface is covered with objects we all consume. The word 'Empathy' is written in English, Spanish, Japanese, Chinese, Tagalog, Russian, Afrikaans, Arabic, French, and Hebrew.
Being In Someone Else's Shoes
Back view of the word 'Empathy' in English and partial view of the same word in Hebrew.
Being In Someone Else's Shoes
Circle of Intention
2012
Size- 14'h
Interactive public sculpture inspired by the Tibetan prayer wheel.
Governors Island.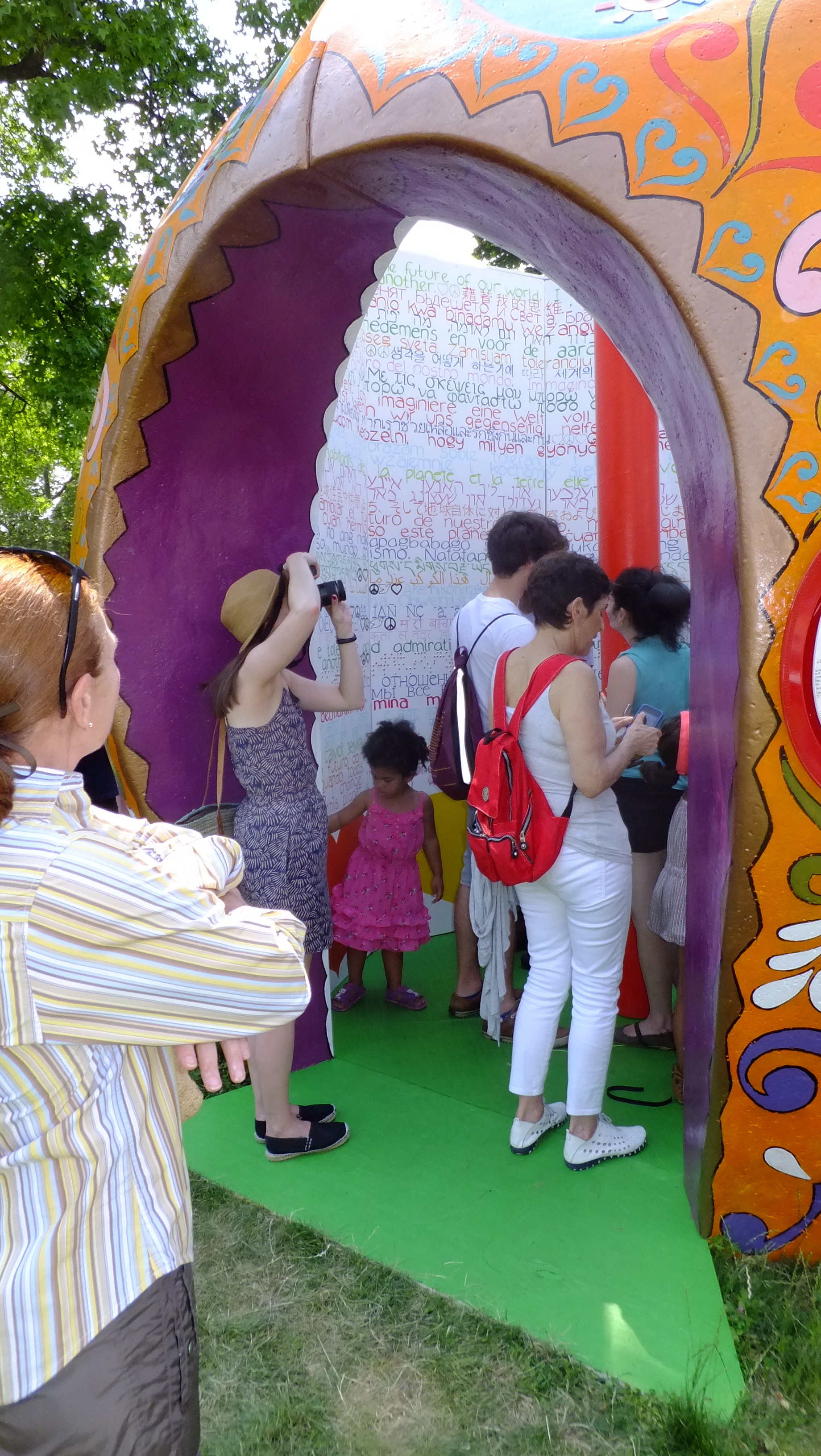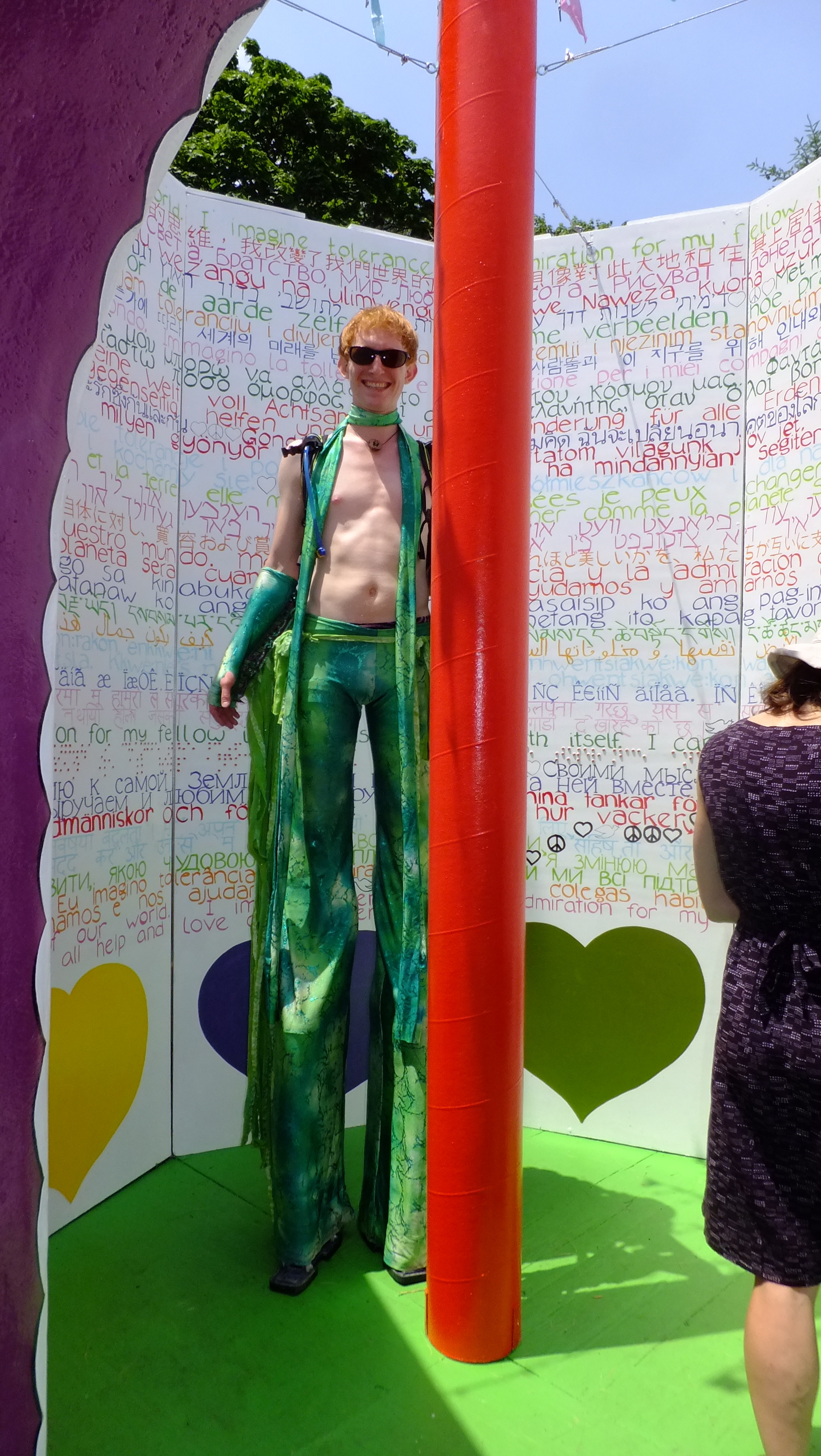 Statue of Liberty
1997
Size- 16'h
Created for retail store.
NYC
Installed in Paradise Island
1996
Size- 15'h
Project: Paradise Island
Bahamas
Demi Moore Famous Pregnant Pose
Client: Vanity Fair
1991
Size- 12'h
Project: Vanity Fair Annual Gala
Made of faux/ topiary with 40'h spirals.
NYC